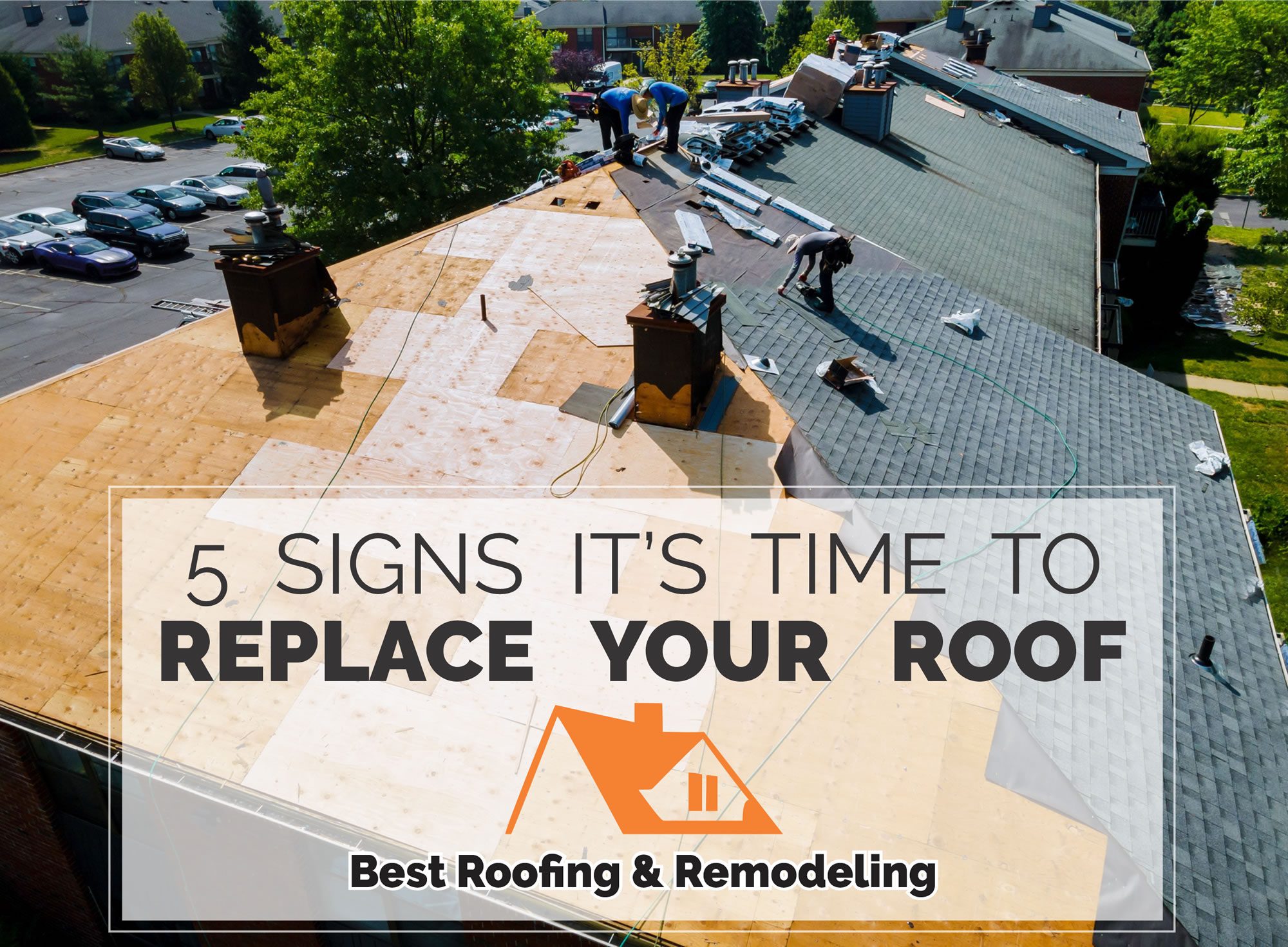 Your roof should act as an insulator against heat and cold penetrating your home. A poorly performing roof will cause your HVAC system to work harder to maintain a comfortable temperature, therefore increasing your energy cost.
Get Your Free Estimate
Complete the form below and we'll contact you soon to schedule a free estimate for your roof replacement or repair.
#2
Evidence of Flaking Shingles
When composite and asphalt shingles start to wear out, they begin to shed their granules. If you are finding these coarse, sand-like granules in your gutters, landscaping or yard it's time to replace your roof.
#3
It's Lost Its Curb Appeal
Check for areas of streaking, disrepair, and worn spots on your roof. Curb appeal is important, but these eyesores are also signs that your roof is in need or replacing
There is a chance the cause of water in your attic could be a simple repair of flashing. However, the culprit might also be a leaky underlayment. Check for wetness in the attic as well as any staining or discoloration on interior walls and ceilings.
Check the decking and rafters occasionally in your home for moisture damage. Wetness will cause decking and rafters to sag rather than remain straight. If the issue is localized, you might be able to avoid a complete roof replacement.
Get Your Free Estimate
Complete the form below and we'll contact you soon to schedule a free estimate for your roof replacement or repair.
Why Choose Best Roofing & Remodeling in Waco?
At Best Roofing & Remodeling, we understand that your home is one of your most valuable assets and when it comes to the care and maintenance of your home, you want to have a trusted, reliable, and proven contractor on your side.
Roof Repairs / Replacement
With over 30 years experience, no job is too big or small. From roof repairs to inspections and full roof replacements, our team of professionals has got you covered!
Efficient / Affordable
Providing quick turnaround times on our roofing, siding and remodeling projects, we strive to provide quality, yet affordable services to our many valued customers.
Central Texas Roofing Service Areas
Providing Professional General Roofing Contracting & Remodeling services in the Waco, McLennan County and surrounding Central Texas Areas including but not limited to:
Waco
Lorena
Troy
Robinson
Beverly Hills
Woodway
Hewitt
Bruceville-Eddy
Golinda
Chilton
Moody
McGregor
Corsicana
Hallsburg
Axtell
Riesel
Mart
Elm Mott
West
Hubbard
Hillsboro
Laguna Park
Whitney
China Spring
Hamilton
Cameron
Valley Mills
Clifton
Meridian
Gatesville
Temple
Belton
Killeen
Rosebud-Lott
Marlin
Groesbeck
Mexia
Fairfield
Crawford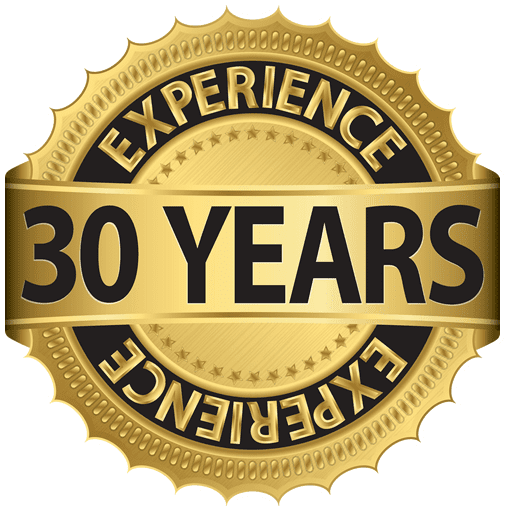 30+ years of Roofing & Remodeling Experience in Waco & Central Texas!
When quality matters choose the name with a reputation of success.