Waco Bathroom Remodeling, Repairs/Replacements
Reasons to Repair/Replace:
Repair damages
Even the best build bathrooms can succumb to water and moisture exposure. Repair work often encourages homeowners to take it a step further and start with a clean slate and a modern feel.
Conserve water
Bathroom remodels can help save on water expenses by installing updated, conservative toilets and faucets.
Make an investment
Bathroom renovations help deliver a favorable return when it comes time to sell your home.
Call Us Today:
If you have questions about bathroom remodeling or renovation services in the Waco & surrounding Central Texas areas, or to schedule our contractors to come out for a FREE in-home estimate, contact our team of professionals at Best Roofing & Remodeling at (254) 732-2400
Waco & Surrounding Central Texas Bathroom Remodeling Service Areas
Providing Professional General Roofing Contracting & Remodeling services in the Waco, McLennan County and surrounding Central Texas Areas including but not limited to:
Waco
Lorena
Troy
Robinson
Beverly Hills
Woodway
Hewitt
Bruceville-Eddy
Golinda
Chilton
Moody
McGregor
Corsicana
Hallsburg
Axtell
Riesel
Mart
Elm Mott
West
Hubbard
Hillsboro
Laguna Park
Whitney
China Spring
Hamilton
Cameron
Valley Mills
Clifton
Meridian
Gatesville
Temple
Belton
Killeen
Rosebud-Lott
Marlin
Groesbeck
Mexia
Fairfield
Crawford
Our Specialization
Specializing in Residential Roofing & Remodeling Services in the Waco, McLennan County & surrounding Central Texas areas!
Planning & Design

Our customers have left us glowing reviews on our ability to understand their vision & execute planning & design of their roofing & renovation projects.

 

Siding Installation & Replacement

Best Roofing & Remodeling is here to help educate our customers on making a wise investment when it comes to siding installation & replacement.

 
Bathroom Remodeling

From new cabinets, paired with a quality countertop & shower, making your bathroom not only more enjoyable, but also increasing your homes' value.

 

Kitchen Remodeling

Our kitchen remodeling team understands the modern kitchen design that homeowners are looking for and how to bring it to life.

 
Roof Installation & Repairs

We can repair or replace your home's roof, keeping your investment protected from water leaks and costly damages.

 

Metal Roofing

Because of its tough nature, metal roofing maintains its functionality and integrity for far longer than traditional roofing materials.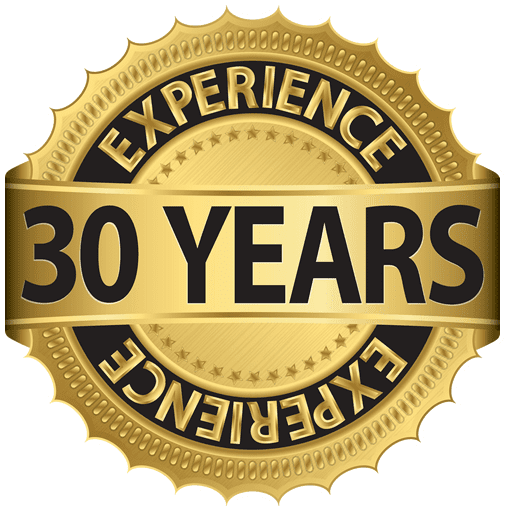 30+ years of Roofing & Remodeling Experience in Waco & Central Texas!
When quality matters choose the name with a reputation of success.