Welcome to Best Roofing & Remodeling Waco
When quality matters, choose the name with a reputation of success!
Whether your home is in need of a complete new roof, roof repairs, siding installs, home remodeling or other home repairs, Best Roofing and Remodeling in Waco, Texas is a dedicated team of professionals committed to ensuring the integrity of our work on your Central Texas home.
With over 30 years of roofing experience, owner and roofing contractor Jose Lozano understands your home is your most valuable asset and your most precious commodity. The integrity of your roof is vital for protecting your home from the exterior elements and keeping your family safe.
Is your Central Texas roof in need of repair?
Here are a few indications that it's time to have one of our professionals come out for a FREE Roof Inspection & Estimate:
Missing/Damaged Roof Shingles
Missing or flaking shingles leave your roof vulnerable to leaks and need to be addressed immediately before further damage can be caused.
Roof Leaks
If you're seeing water spots in your attic or ceiling an inspection will need to be done to determine the source and how to best handle the repairs.
Clogged Gutters
It's important to keep gutters clear of debris. If clogging occurs, it can cause overflowing onto your roof which can lead to interior damages that you may or may not see. These can be harmful to not only the integrity of the structure but to your health.
Roof Age
Asphalt roofs have a lifespan of about 20-25 years. As your roof ages, it's good to plan and be aware of any damages or wear and tear occurring rather than having to deal with an emergency replacement.
Want to know more? Read about the 5 Signs It's Time to Replace Your Roof >
The 1st step in having your insurance company pay for any roofing repairs or replacement is to call them out for an inspection.
Be sure to gather up your homeowner's insurance policy, any inspection reports and/or receipts for any work you've done along with any photos you might have.
Most homeowners' insurance policies cover roof replacements if the damages occur from a sudden accidental event or act of nature.
Give us a call for a free estimate. We are happy to assess any damages as well as assist you with the claims process.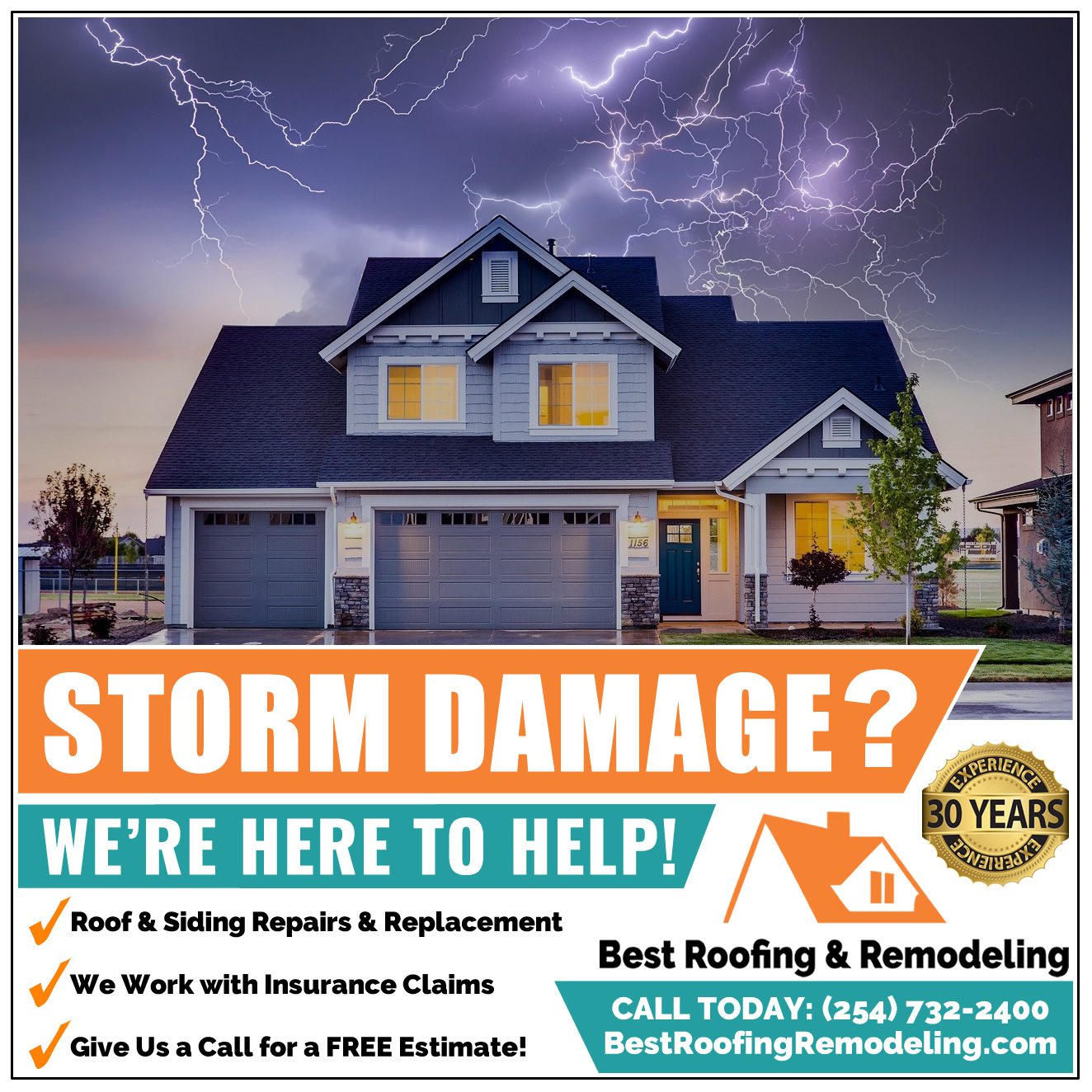 Central Texas Roofing, Siding & Remodeling Service Areas
Providing Professional General Roofing Contracting & Remodeling services in the Waco, McLennan County and surrounding Central Texas Areas including but not limited to:
Waco
Lorena
Troy
Robinson
Beverly Hills
Woodway
Hewitt
Bruceville-Eddy
Golinda
Chilton
Moody
McGregor
Corsicana
Hallsburg
Axtell
Riesel
Mart
Elm Mott
West
Hubbard
Hillsboro
Laguna Park
Whitney
China Spring
Hamilton
Cameron
Valley Mills
Clifton
Meridian
Gatesville
Temple
Belton
Killeen
Rosebud-Lott
Marlin
Groesbeck
Mexia
Fairfield
Crawford
Call Us Today:
If you have questions about replacing or repairing your roof in the Waco & surrounding Central Texas areas, or to schedule our roofing contractors to come out for a FREE estimate, contact our team of professionals at Best Roofing & Remodeling at (254) 732-2400
Our Specialization
Specializing in Roofing & Remodeling Services, Best Roofing & Remodeling is your go-to Central Texas Residential Construction Contractor in the Waco, McLennan County & surrounding Central Texas areas!
Planning & Design

Our customers have left us glowing reviews on our ability to understand their vision & execute planning & design of their roofing & renovation projects.

 
Get Your FREE Roofing Consultation Today!
Roof Installation, Maintenance, or Inspections -
Contact
Waco's Roofing Contractor Experts at Best Roofing & Remodeling
Our Recent Roofing & Remodeling Projects
From residential new roof replacement & metal roofing projects, to roof repairs & kitchen & bathroom remodels, Best Roofing & Remodeling in Waco has got you covered!
Best Roofing & Remodeling Waco
Roofing Project Central Texas
Church Roof Replacement Waco
Roofing & Remodeling Waco
Deck & Steps Construction Waco
Residential Roof Replacement Waco
Roof Repair & Replacment Waco
Roof Replacemet Central Texas
Church Re-Roof Central Texas
Outdoor Shed Rebuild Waco
Enclosed Porch Remodel Waco
Residential Roof Replacment Waco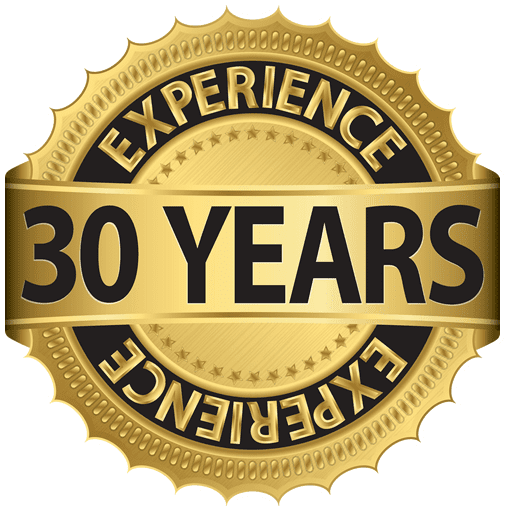 30+ years of Roofing & Remodeling Experience in Waco & Central Texas!
When quality matters choose the name with a reputation of success.
Our Service Area
Specializing in Residential Roofing & Remodeling Services in the Waco, McLennan County & surrounding Central Texas areas!