Texas weather can be brutal. Your home's roof needs to be able to stand up against intense sun exposure, heavy rains, wind and hail.
Choosing the right roofing contractor for the project is important to ensure that proper installation practices are being met. Best Roofing & Remodeling brings industry experience in installing new roofs and repairing damaged roofs throughout Waco and McLennan County.
Our team of skilled professionals can repair or replace your home's roof and keep your investment protected from water leaks and costly damage that can occur. Don't compromise your home structure by letting a damaged or faulty roof go without proper maintenance.
Benefits of Shingle Roofing
Shingle roofing is an excellent option for both residential and commercial structures. Shingle roofing comes in a wide variety of color options that will give your home or business the curb appeal you desire.
Why shingle roofing?
Cost Effective
Energy Efficient
Weather Resistant
Long Lasting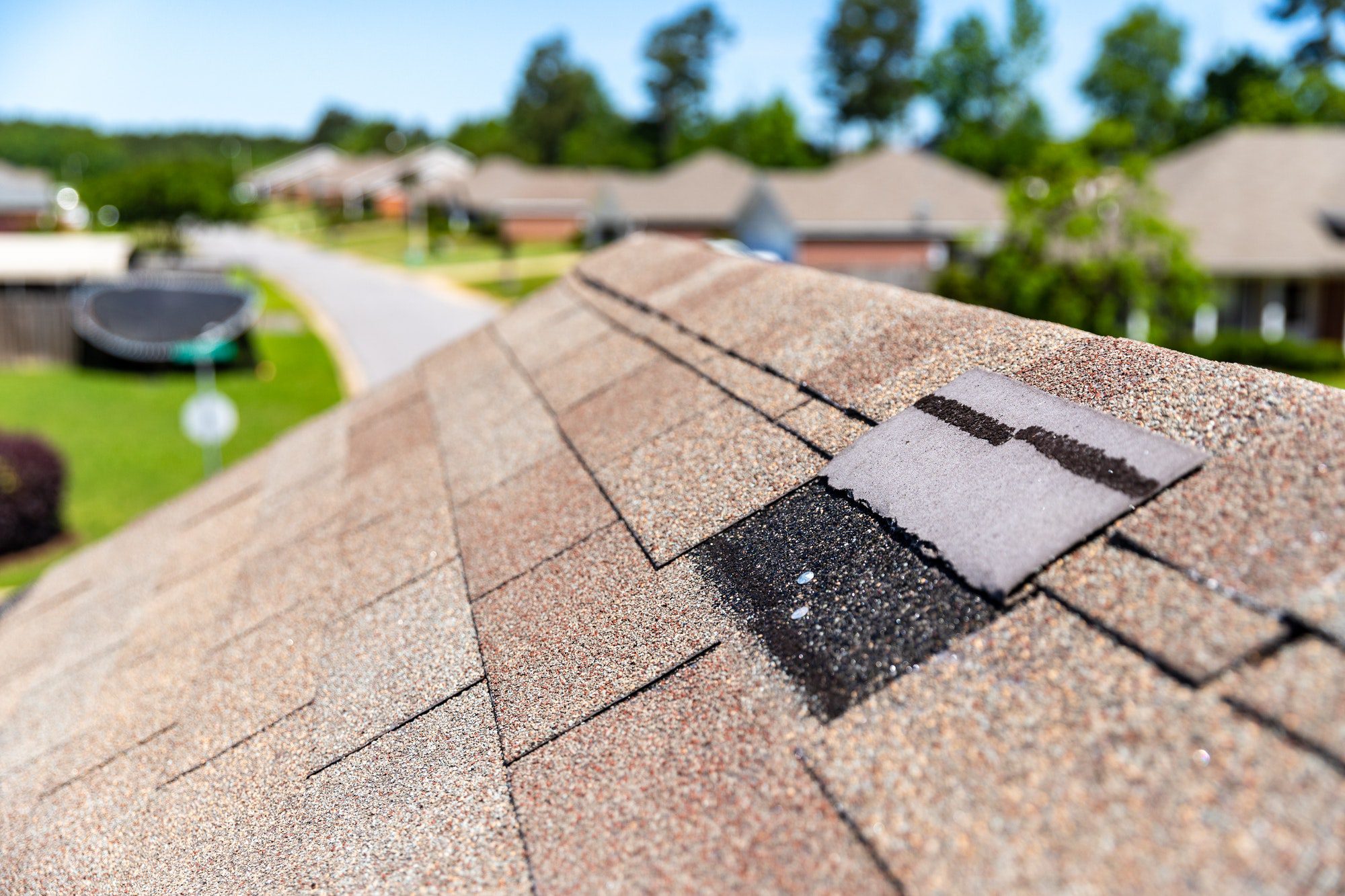 Waco Roof Storm Damage?
From Roof Repairs to Full New Roofs...We've Got You Covered!
After any major storm it's important to check your roof for signs of damage. If you notice any issues give us a call for a free inspection. Our team is skilled in safely assessing a roof for possible issues with a professional eye. Upon inspection we will provide an estimate of any roof repair costs and repair them as needed.
Composite or asphalt shingles typically come with either a 25-year or 30-year manufacturer warranty. Best Roofing and Remodeling also provides a 3-year limited workmanship warranty.
When making such a large purchase it brings peace of mind to know the integrity of the roof is intact. We will gladly identify possible damages and make repairs as needed to help you feel ensured that the home you're purchasing is safe and secure for your family.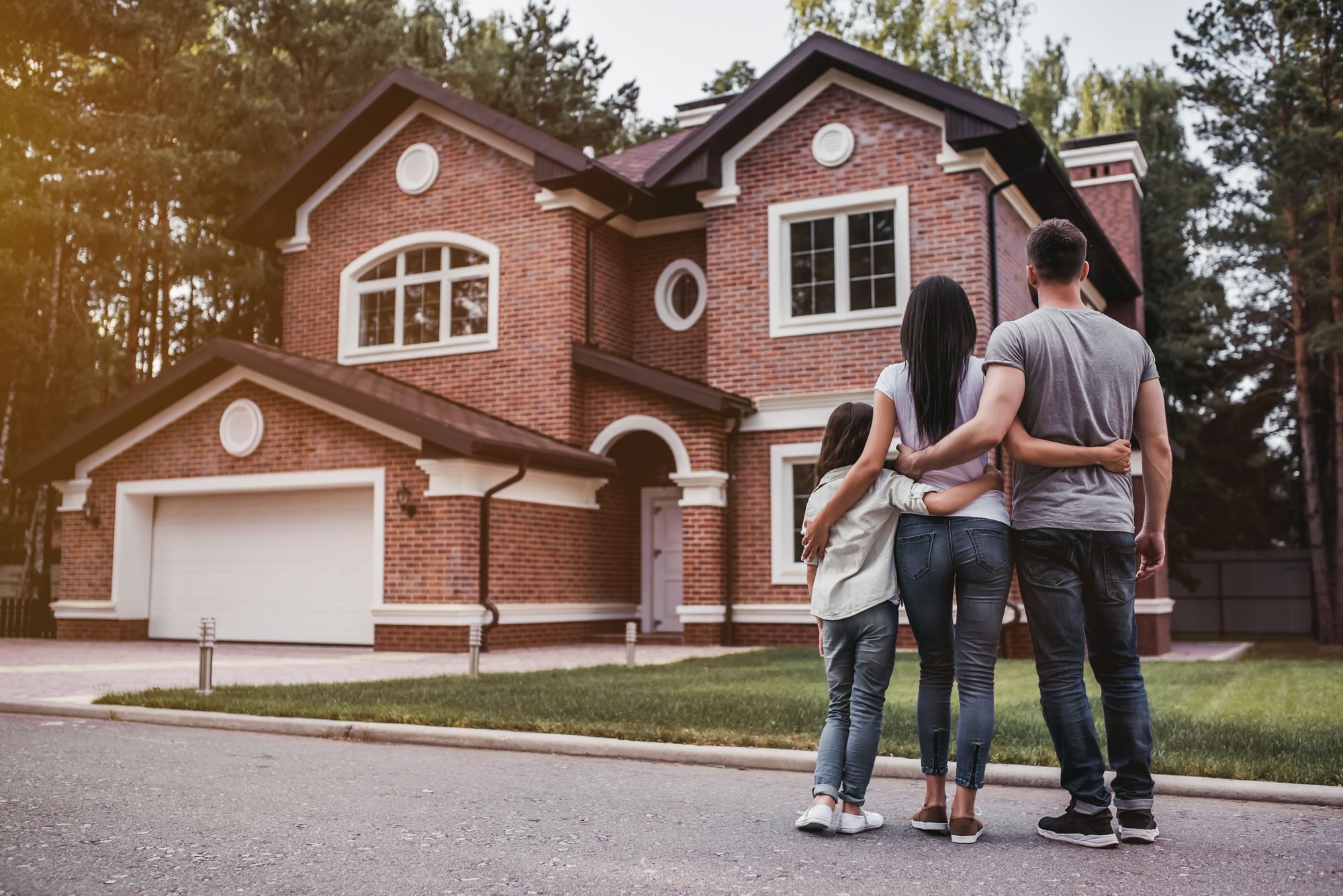 Call Us Today:
If you have questions about replacing or repairing your roof in the Waco & surrounding Central Texas areas, or to schedule our roofing contractors to come out for a FREE estimate, contact our team of professionals at Best Roofing & Remodeling at (254) 732-2400
Central Texas Roofing Service Areas
Providing Professional General Roofing Contracting & Remodeling services in the Waco, McLennan County and surrounding Central Texas Areas including but not limited to:
Waco
Lorena
Troy
Robinson
Beverly Hills
Woodway
Hewitt
Bruceville-Eddy
Golinda
Chilton
Moody
McGregor
Corsicana
Hallsburg
Axtell
Riesel
Mart
Elm Mott
West
Hubbard
Hillsboro
Laguna Park
Whitney
China Spring
Hamilton
Cameron
Valley Mills
Clifton
Meridian
Gatesville
Temple
Belton
Killeen
Rosebud-Lott
Marlin
Groesbeck
Mexia
Fairfield
Crawford
Recent Residential Waco & Central Texas Roofing Projects
Our Specialization
Specializing in Residential Roofing & Remodeling Services in the Waco, McLennan County & surrounding Central Texas areas!
Planning & Design

Our customers have left us glowing reviews on our ability to understand their vision & execute planning & design of their roofing & renovation projects.

 

Siding Installation & Replacement

Best Roofing & Remodeling is here to help educate our customers on making a wise investment when it comes to siding installation & replacement.

 
Bathroom Remodeling

From new cabinets, paired with a quality countertop & shower, making your bathroom not only more enjoyable, but also increasing your homes' value.

 

Kitchen Remodeling

Our kitchen remodeling team understands the modern kitchen design that homeowners are looking for and how to bring it to life.

 
Roof Installation & Repairs

We can repair or replace your home's roof, keeping your investment protected from water leaks and costly damages.

 

Metal Roofing

Because of its tough nature, metal roofing maintains its functionality and integrity for far longer than traditional roofing materials.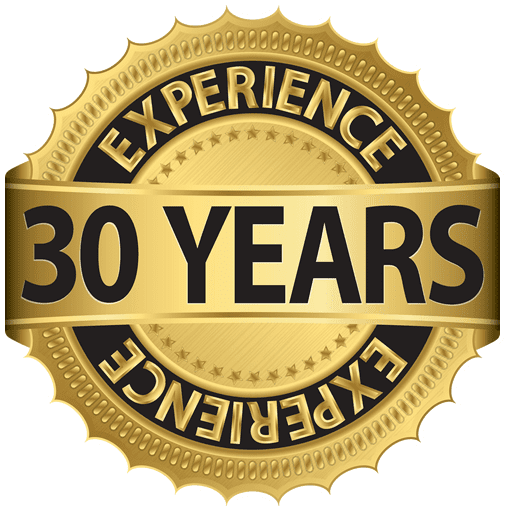 30+ years of Roofing & Remodeling Experience in Waco & Central Texas!
When quality matters choose the name with a reputation of success.