5 Important Questions to Ask Any Waco Roofing Contractor
#1
Do you offer a warranty for your roofing work?
A roof warranty typically lasts for a year, but some roofers offer longer warranties. The manufacturer usually covers the materials, and the roofer covers the work. These are two separate warranties, so ask the roofer for the coverage and length of each warranty. As a warning, an extended warranty could add to the overall cost of your estimate.
Get Your Free Estimate
Complete the form below and we'll contact you soon to schedule a free estimate for your roof replacement or repair.
#2
Do you use roofing subcontractors?
Ask the roofing company whether they outsource parts of the job to a team of subcontractors under their purview. If so, make sure these subcontractors have insurance and the licenses to complete the work. You should also ask for the physical address and name of the subcontractors, running this info through the Better Business Bureau and social media sites to find any red flags. A reputable company should explain to you exactly what tasks they outsource to a subcontractor and why.
#3
How long have you been in business?
Inquiring about the roofing company's history is not the only way to tell if they provide good work at a decent price, but it certainly helps paint a picture. If your contractor has been around the block a few times, they will likely have plenty of customer references to hand out and multiple examples of their work for you to peruse.
#4
Do you provide written estimates?
You don't want any costly surprises when it comes time to pay the bill. The contractor should provide a written estimate that takes into account labor, materials, and anything else that may come up during the job. You can help improve the accuracy of this estimate by taking photos of any damage, writing down the size of your roof, and keeping tabs on project materials.
#5
Will there be someone on-site I can communicate with?
Once construction starts, the roofing company should have someone on-site to answer your questions and address any concerns you might have. Make sure you know who the project manager is before the beginning of construction.
Why Choose Best Roofing & Remodeling in Waco?
At Best Roofing & Remodeling, we understand that your home is one of your most valuable assets and when it comes to the care and maintenance of your home, you want to have a trusted, reliable, and proven contractor on your side.
Roof Repairs / Replacement
With over 30 years experience, no job is too big or small. From roof repairs to inspections and full roof replacements, our team of professionals has got you covered!
Efficient / Affordable
Providing quick turnaround times on our roofing, siding and remodeling projects, we strive to provide quality, yet affordable services to our many valued customers.
Call Us Today:
If you have questions about replacing or repairing your roof in the Waco & surrounding Central Texas areas, or to schedule our roofing contractors to come out for a FREE estimate, contact our team of professionals at Best Roofing & Remodeling at (254) 732-2400
Central Texas Roofing Service Areas
Providing Professional General Roofing Contracting & Remodeling services in the Waco, McLennan County and surrounding Central Texas Areas including but not limited to:
Waco
Lorena
Troy
Robinson
Beverly Hills
Woodway
Hewitt
Bruceville-Eddy
Golinda
Chilton
Moody
McGregor
Corsicana
Hallsburg
Axtell
Riesel
Mart
Elm Mott
West
Hubbard
Hillsboro
Laguna Park
Whitney
China Spring
Hamilton
Cameron
Valley Mills
Clifton
Meridian
Gatesville
Temple
Belton
Killeen
Rosebud-Lott
Marlin
Groesbeck
Mexia
Fairfield
Crawford
Get Your Free Estimate
Complete the form below and we'll contact you soon to schedule a free estimate for your roof replacement or repair.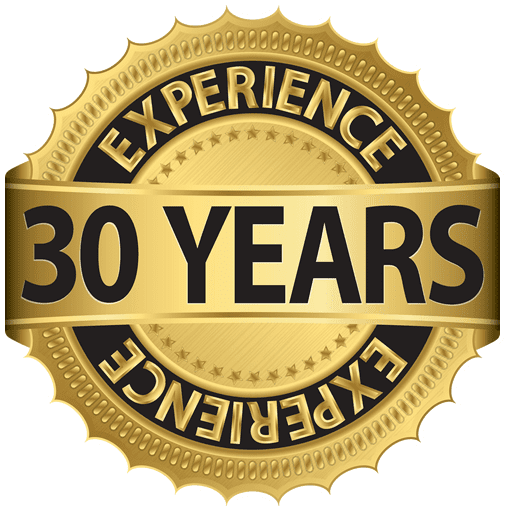 30+ years of Roofing & Remodeling Experience in Waco & Central Texas!
When quality matters choose the name with a reputation of success.